BEST E-CIG AND E-JUICE BRANDS
CANADIAN WHOLESALE SUPPLIER OF QUALITY VAPES AND E-LIQUIDS
Pacific Smoke International is proud to be one of the top vape distributors in Canada. Our product portfolio features a wide selection of handpicked bestselling brands in disposables, closed pod systems, vape devices, e-liquid, herbal vaporizers, coils, batteries and accessories.
In our hardware section, you will find a large assortment of the most popular devices and starter kits on closed pod systems, open pod systems, mods, tanks, and accessories consisting of brands such as Smok, Aspire, Vaporesso, Innokin and many many more!
In our e-liquid section, you will find premium freebase e-liquids and nicotine salts from top e-juice brands globally. Some of our most popular e-liquid lines include Vapetasia, Twelve Monkeys, Illusions, All Day Vapor, Dinner Lady, and Nasty Juice just to name a few.
As a leading wholesale vape distributor in Canada, Pacific Smoke also offers a wide selection of herbal devices and cannabis-related products, that are consistent and reliable. In our herbal section, you will find products with key elements such as burn efficiency, portability, long-lasting battery life and discretion. We work closely with brands such as Yocan, Airistech, Arizer, Vivant, and Boundless to provide our customers the best selection available on the market.
SHOP OUR WIDE VARIETY OF METICULOUSLY CURATED VAPE PRODUCTS!
With the number of manufacturers continuing to increase in the vaping industry, there is a massive variety of vape and e-liquid brands for every vaping style and preference. PSI's goal is to make it simple for you to find the leading brands and the most popular vaping products, including Disposables, Closed Pod Systems, Vape Starter Kits and Mods, E-Liquids, Closed-Pod Systems, Disposables, Herbal Vaporizers and Vape Accessories.
Shop with confidence. We have carefully selected our product portfolio to meet your needs.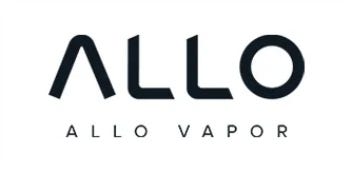 ALLO VAPOR
One of the most popular vape brands carried by PSI is Allo Vapor. With a large selection of easy-to-use disposable products, as well as its advanced closed-pod system, the Allo Sync, Allo Vapor caters to any vaping preferences, needs, and lifestyles. Finding an alternative for smoking cigarettes has never been easier with Allo Vapor!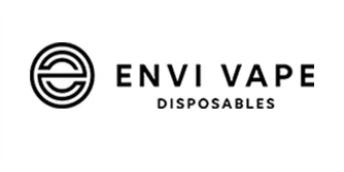 ENVI VAPE
One of the biggest disposable vape brands in Canada geared towards disposables and one of PSI's top-sellers is ENVI Vape. In addition to having premium devices which provide high performance and are easy to use, they also offer a special line of flavours called the "Remix Series" which features unique and custom-blended profiles unique to ENVI Vape. It's flavour, quality, and value that you can truly depend on!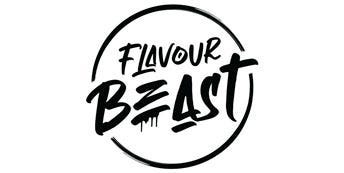 FLAVOUR BEAST
One of the fastest-growing and impactful vape brands carried by PSI. Flavour Beast is the ultimate experience, with high disposable vape puff counts, ultra-sweet flavours, and quality to prove it! Flavour Beast utilizes cutting-edge recipes resulting in bold and phenomenal flavour profiles. With top-performing lab-developed products, unleash the rising beast and enjoy a robust and powerful vape from beginning to end.
Read the Benefits of Becoming a Partner with Us
For more questions and queries, get in touch with us!
---