Industry Trends
---
To help you navigate the complex landscape of vaping regulations across Canada, this article dives into the specifics of each Province's restrictions on age, flavours, and sales. While taxation, permits, licenses, reporting, and notification requirements won't be covered, the information provided here will equip you with the knowledge needed to operate legally and safely in the thriving vaping industry.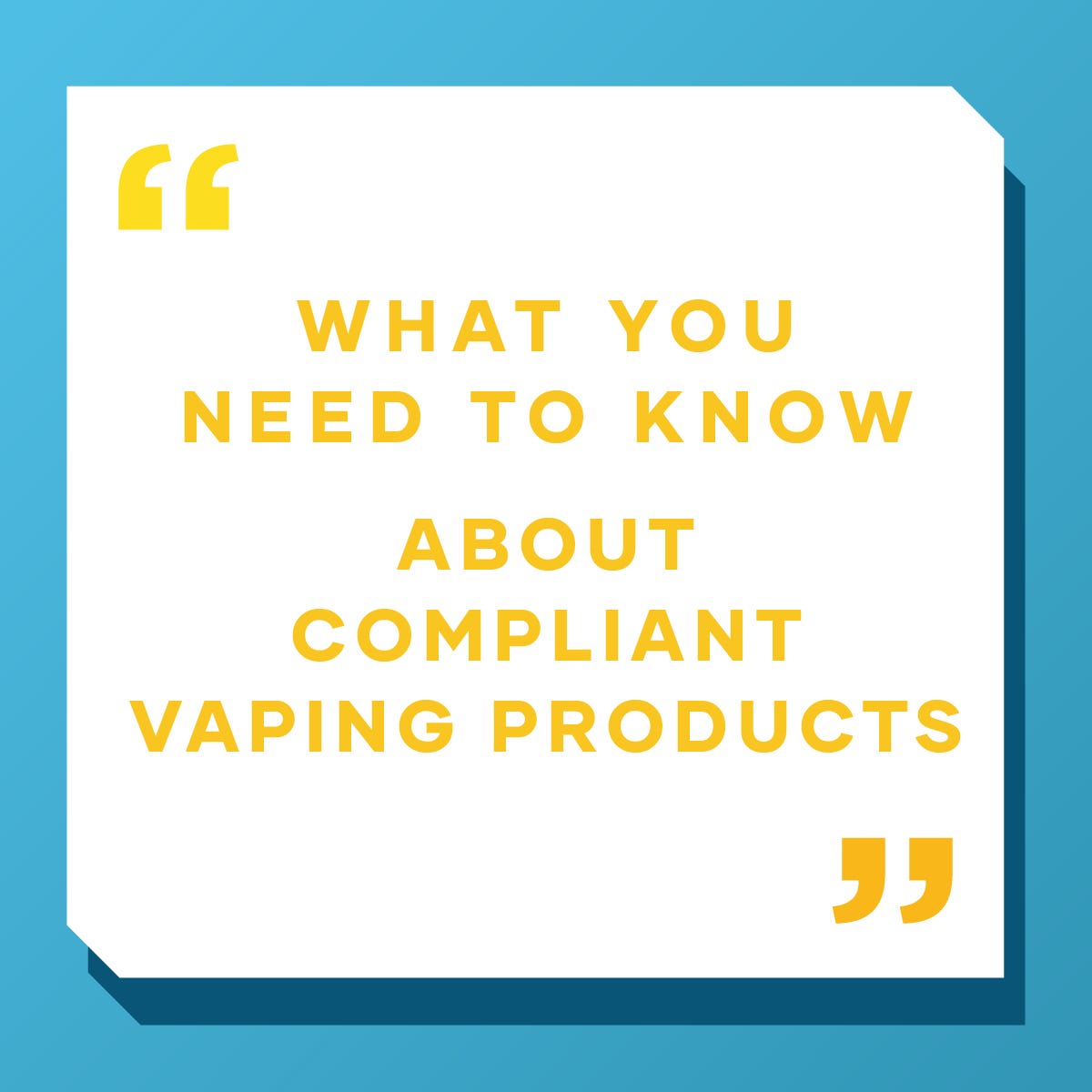 The government provides clear guidelines for identifying a compliant vaping product and what is not compliant. This guide will help you distinguish between compliant and non-compliant products. Vaping regulations create a safer and more gated environment that benefits everyone operating within the industry.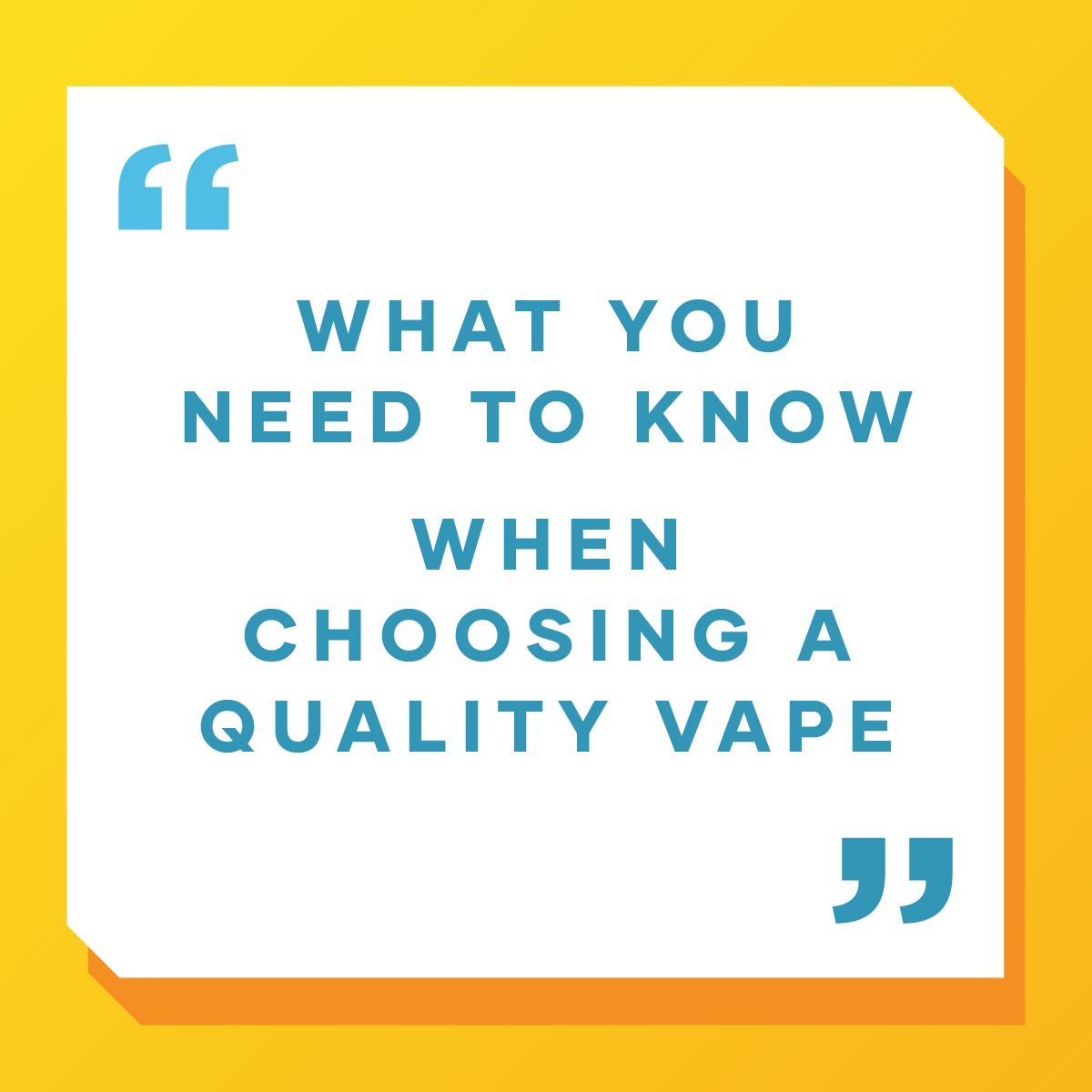 A quality product is a device that prioritizes form and function and consistent flavour delivery and performance over the course of its life. In this piece, we'll provide you with some insights on how these features and pricing structures contribute to how vaping products are positioned – giving you some insight on what to look for in making an informed decision.