Industry Trends
---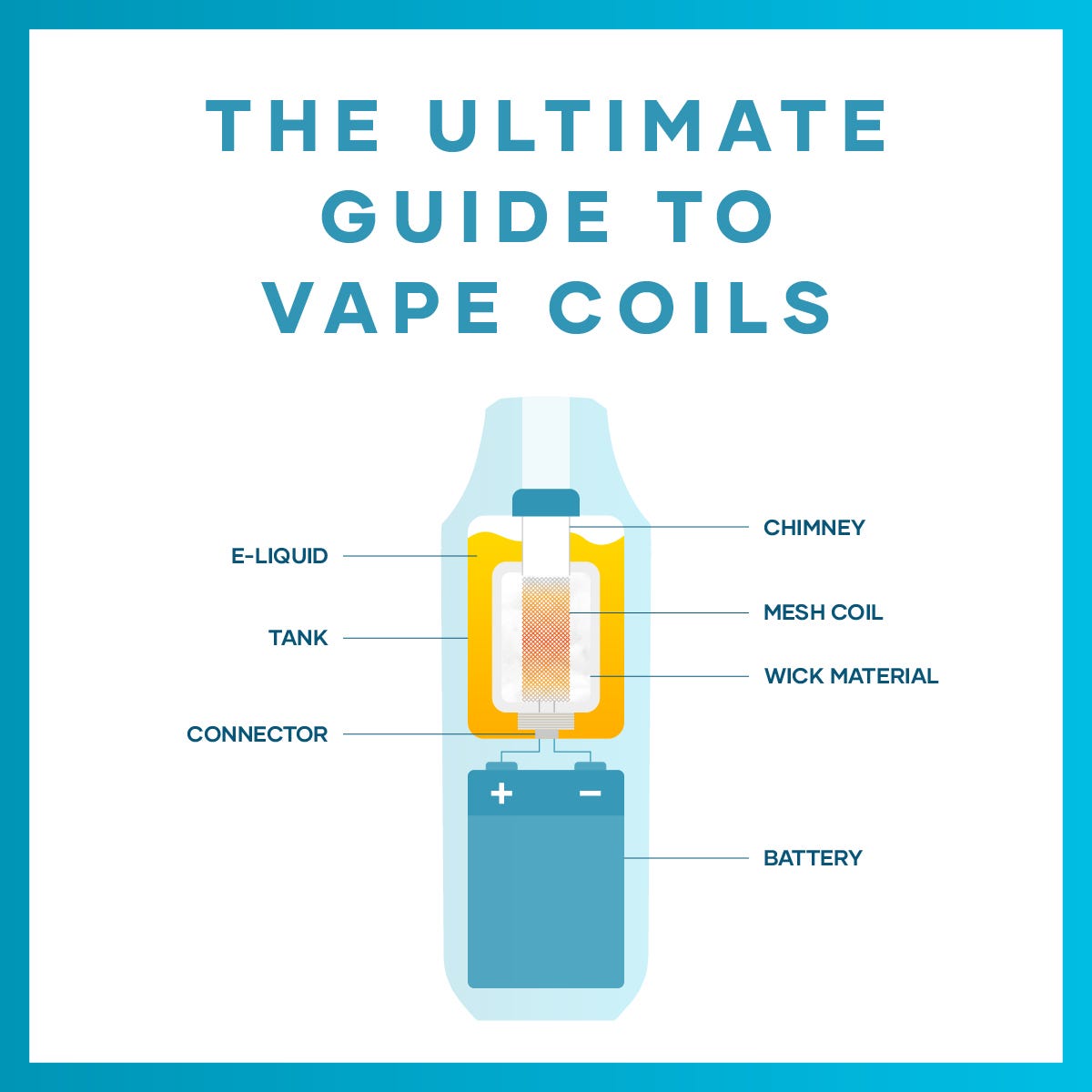 Vape coils are a necessary part of every type of vape. They facilitate the conversion of e-liquid into vapour through the process of heating.
The coil absorbs the e-liquid from the reservoir or tank inside the vape and heats it to be inhaled. This can happen almost instantly (such as with disposable vapes) or can take some time (such as with devices that require a button to be pushed to generate vapour).
To help you navigate the complex landscape of vaping regulations across Canada, this article dives into the specifics of each Province's restrictions on age, flavours, and sales. While taxation, permits, licenses, reporting, and notification requirements won't be covered, the information provided here will equip you with the knowledge needed to operate legally and safely in the thriving vaping industry.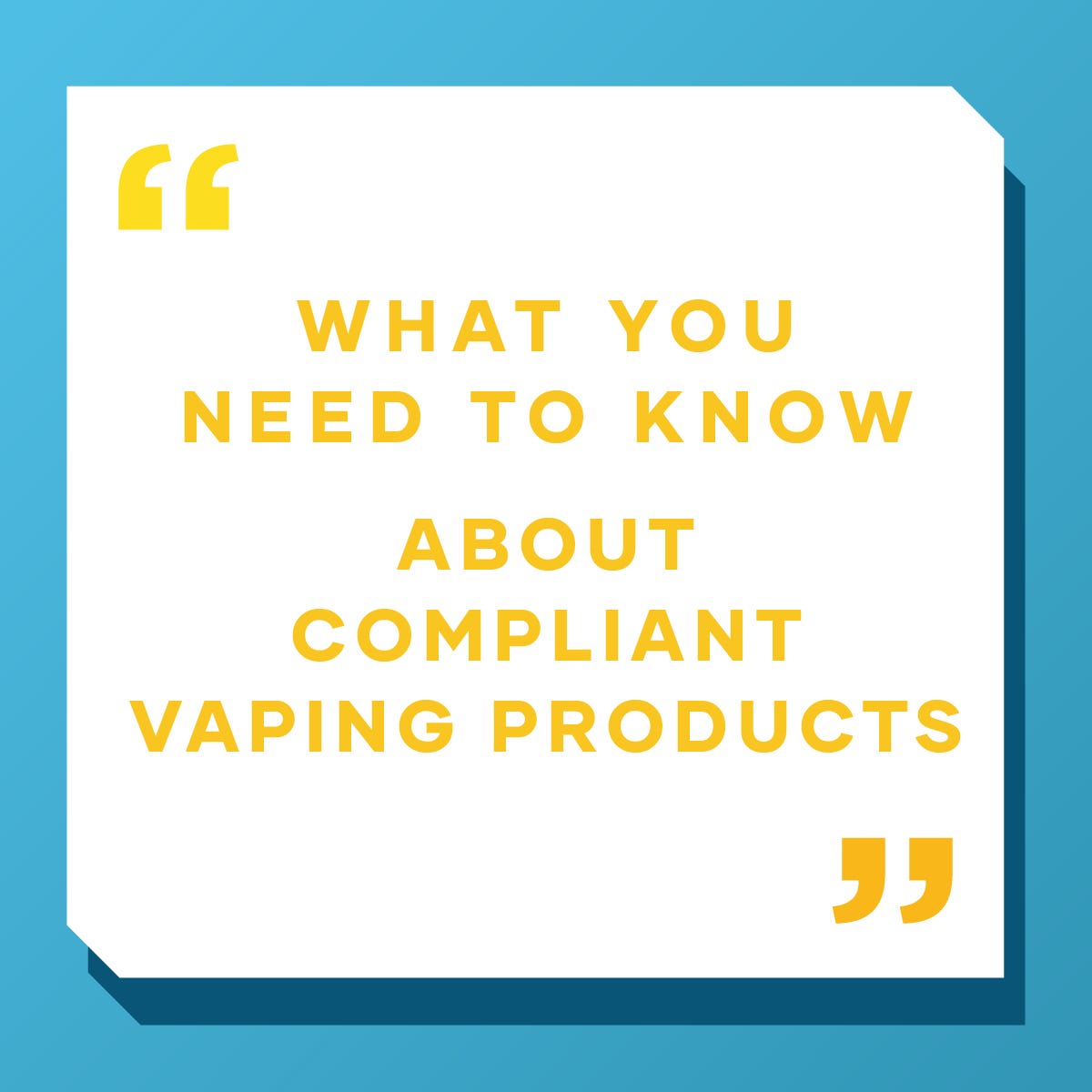 The government provides clear guidelines for identifying a compliant vaping product and what is not compliant. This guide will help you distinguish between compliant and non-compliant products. Vaping regulations create a safer and more gated environment that benefits everyone operating within the industry.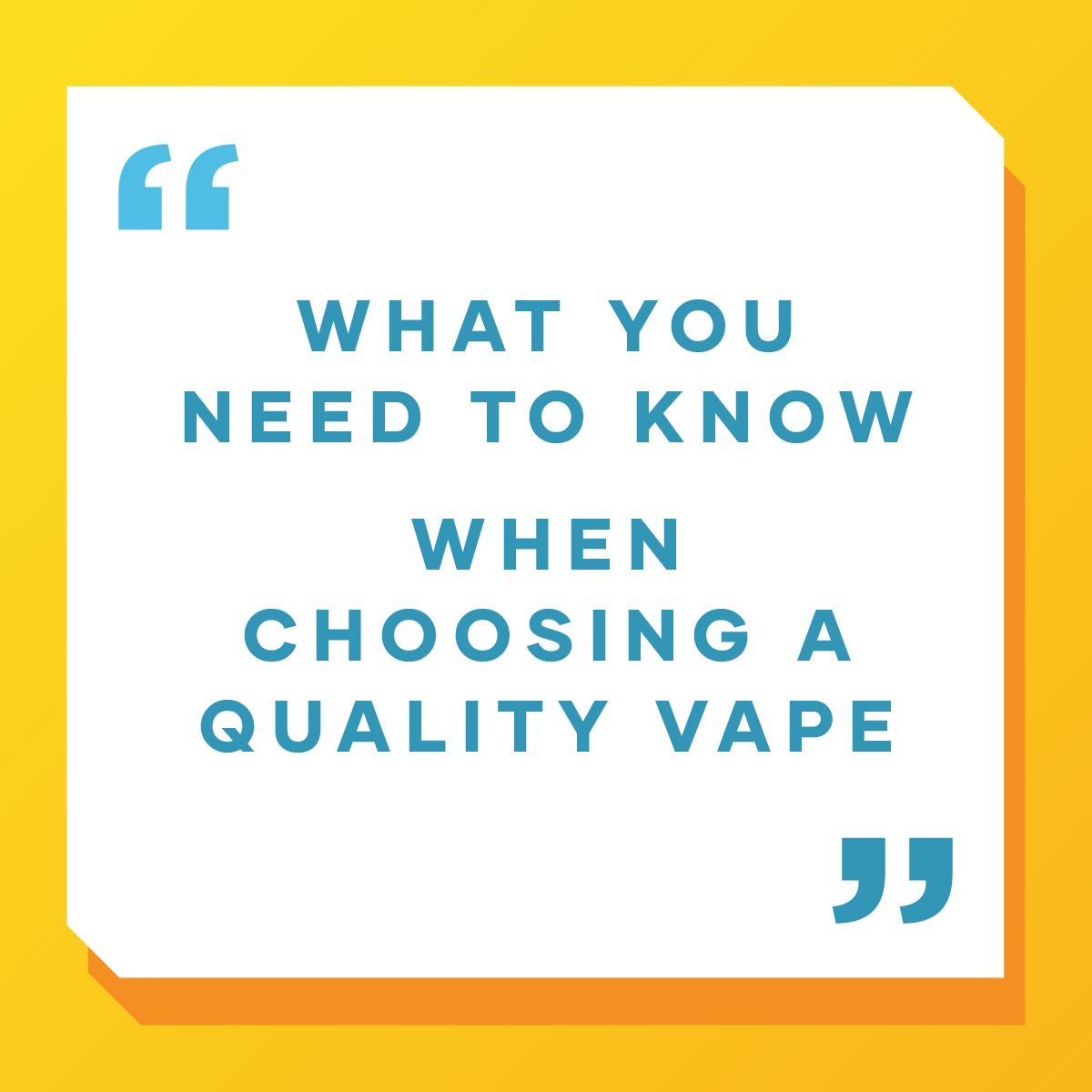 A quality product is a device that prioritizes form and function and consistent flavour delivery and performance over the course of its life. In this piece, we'll provide you with some insights on how these features and pricing structures contribute to how vaping products are positioned – giving you some insight on what to look for in making an informed decision.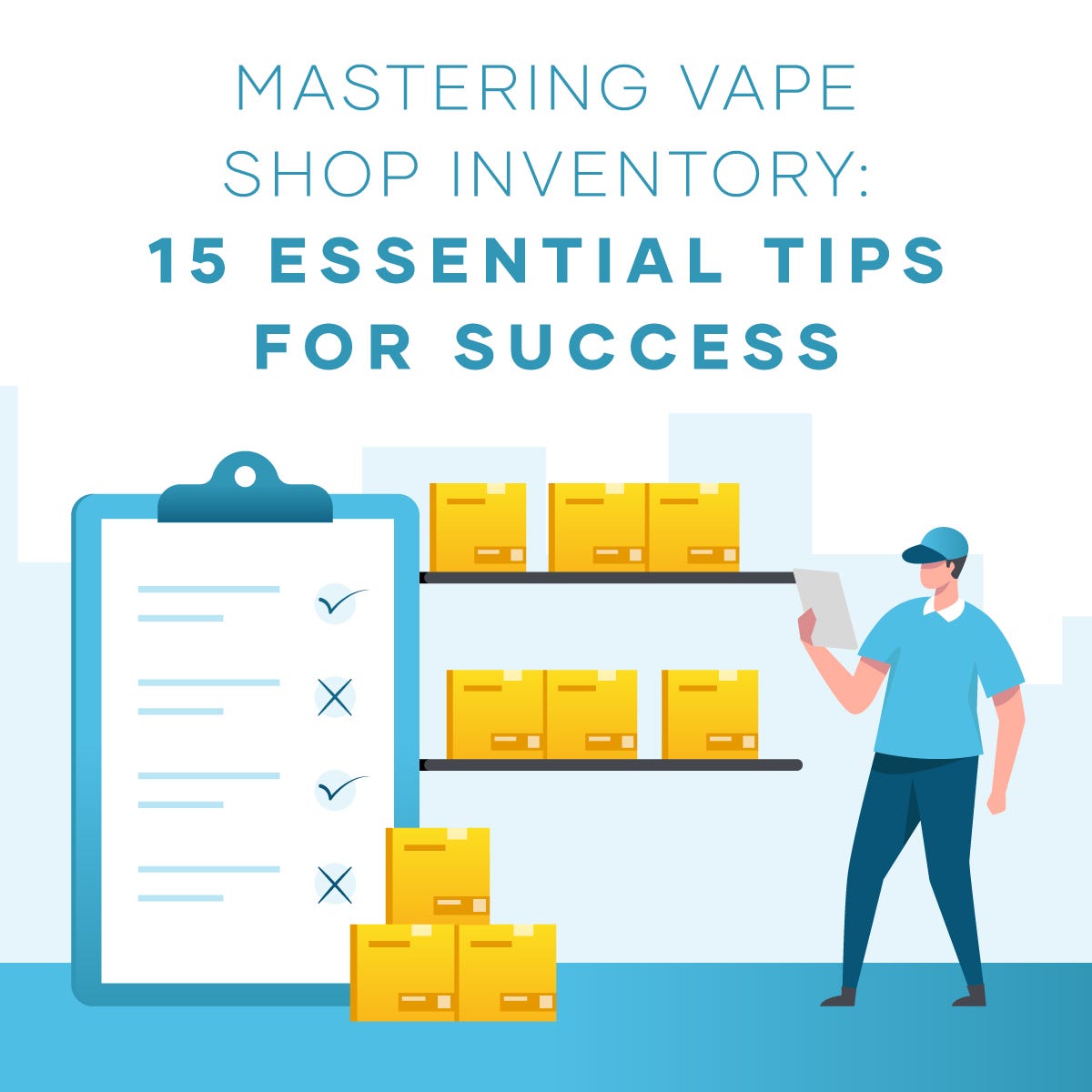 As a retailer, mastering inventory management is crucial for your business's success. It is all about finding the right balance, ensuring you have the right products in stock, optimizing cash flow, and keeping your customers satisfied. In this article, we will share 15 practical tips that will help you effectively manage your vape shop's inventory. From accurate tracking to demand forecasting, these strategies are actionable and can make a significant impact on your day-to-day operations.